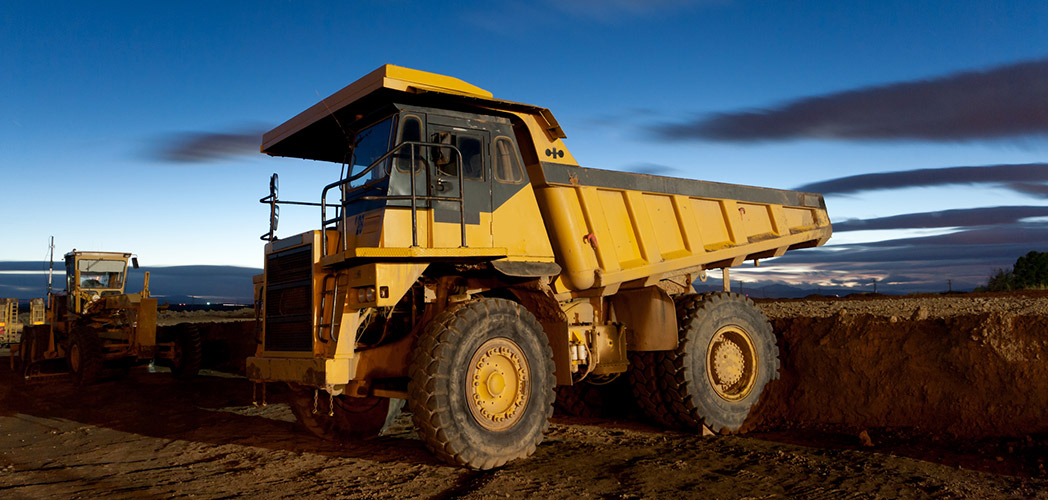 "Leave the buying grind to us!"
Welcome! Just like many dealerships we keep a revolving inventory. Our inventory consists of mostly commercial trucks and equipment. We encourage you to check with us frequently as our stock inventory changes daily. Check out our current inventory buy clicking the Inventory Page.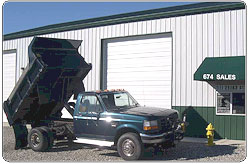 Unlike most dealerships we will order buy for you. This means we will find the truck or piece of equipment that you are looking for. This allows you to let our buying experience work for you while you do what you do best. "Leave the buying grind to us!" To learn more about this program, click on the Order Buying Page.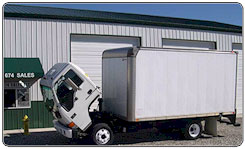 Thank you for visiting our site, here at 674 SALES L.L.C. We can serve your truck and equipment needs. We know you have many choices when doing business and we are greatful for your presence here on our site.
Thank you for your business in advance.